About the Storytelling 2.0 Email Course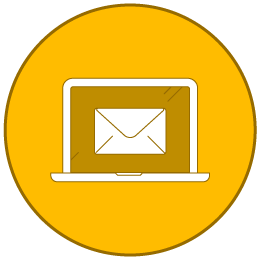 HOW THE COURSE WORKS
Register for the Storytelling 2.0 email course for free. When you register you will receive the first email lesson immediately. Additional emails will arrive each week for six weeks.
Each lesson contains:
- Information on how to be a better storyteller
- Videos
- Challenges to practice
- Additional resources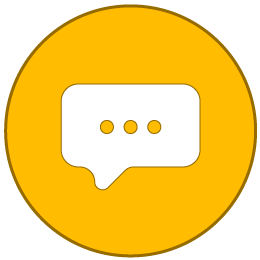 WHY STORYTELLING?
Storytelling is a powerful tool for individuals, leaders and teams. Stories build connection and create influence when facts and information simply can't.
Effectively shared stories engage the emotions and imagination of others, helping them see differently. People will act differently as a result.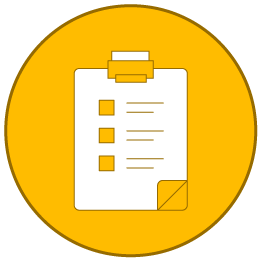 WHAT YOU'LL LEARN
This 6 week course empowers you to tap into stories become a master storyteller.
At the end you will:
- Understand storytelling's purpose and how to use it as a tool
- Effectively structure your stories using the story arc
- Identify your stories
- Craft a storytelling action plan
---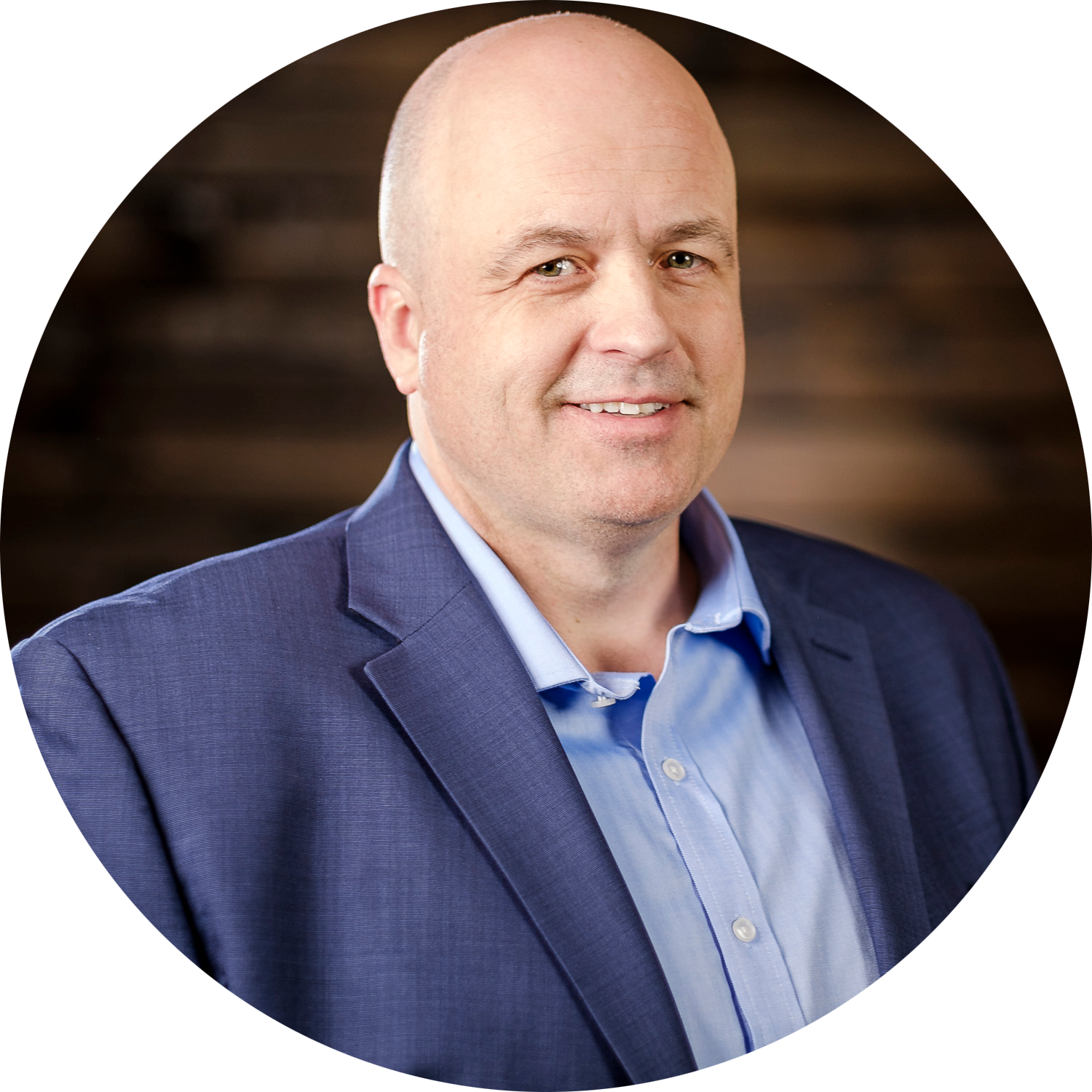 About the Storyteller
Peter Lynch is the CEO and Founder of Hitch Studio and hosts the videos in Storytelling 2.0.
A noted Fortune 500 global executive in talent, operations, change and executive coaching. As an entrepreneur, he developed the app Digital Fridge that has been downloaded in more than 70 countries and launched a podcast that reached the top 25 ahead of The New York Times and Harvard Business Review. A TEDx speaker whose connection with audiences is legendary, he lives in Denver.
Peter is known for his impactful storytelling and has taken his message of success through authenticity to leaders and teams on 5 continents.

Hitch Studio
Hitch Studio created the Storytelling 2.0 course. Hitch is a design firm focused on helping organizations win the marketplace through the workplace. They work with leaders, teams and organizations to build culture, teach storytelling, attract and retain the best talent and unleash people's potential. Hitch focuses on coaching leaders and teams, keynote speeches that inspire and move to action and talent consulting.